Mother's Day is during this month, and although I'm a week late, I've decided that a way to make sure I update this blog daily is to post MOM stuff every day. Why? Because moms are cool. Even the mom who allowed her snotty 6 year old to comment on how big my granny panties were in the line at Walmart.
The mom wasn't amused when I told her daughter that some day she'd menstruate and be forced to wear granny panties on her heavy flow days...or maybe she'd suffer a break up and just want to be alone in her apartment wearing chocolate brown velour pants with bleach stains at the bottom, eating popcorn and watching Lifetime movies. There's really no point in wearing a sexy bikini cut or wedgie inducing thong at that point!
Most of the mom moments will probably come from my mother. She wears many hats and has many names. My favorite name for her is The Mega Bitch. She's a bitch and proud. She's also ditzy, funny, loud, obnoxious, sweet, lovable, evil, selfish, selfless, annoying, humble--so many personalities in that crazy head of hers. She's definitely my mom.
I'll start with one of my moms favorite quotes:
I went to her house last night for dinner. She was watching CSI and forgot about the turkey wings in the oven. Yes, that's an actual picture of the turkey wings from last night. I cannot tell you how many times she has forgotten about her food in the oven. She has been known to start cooking and then watch tv, go out shopping, shower, and yes, she has even left town while food was cooking. If her quote is true, I should look like Halle Berry right now.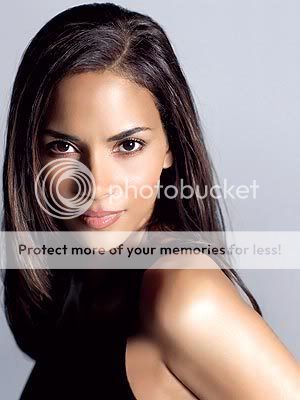 And I don't.
Tomorrow's mom moment: Her plot to kill the family.